Is the Adelaide Arcade Haunted?
Rogue shadows, cold chills, invisible fingers touching you, disembodied children's laughter, ghostly footsteps and even full apparitions…..
You're in for more than just a shopping trip when you enter the famous Adelaide Arcade.
Picture Credit: The Adelaide Arcade Facebook page - pic by Andrew Austin
Australia's oldest shopping arcade claims a deadly past, which still haunts today:
Adelaide Arcade, built in 1885, was the first retail centre in Australia to have electric lighting. The caretaker, Francis Cluney's life came to a gruesome end in 1887 when he was investigating a flickering light and slipped and fell (or was he pushed?) into the power generator, being crushed by the flywheel.
Another hall-roamer of the Arcade is said to be Florence Horton, shot dead by her husband in the lane-way next door. It's told that she ran into the Adelaide Arcade for help, and it's there where she took her last breath. Her husband got his comeuppance (don't you worry about that!) and was later hung in the Adelaide Gaol.
The chilling echos of child's laughter is said to be that of young Sydney Byron Kennedy. His mother, Madame Kennedy, apparently killed her son in the Arcade in 1902 as an act of revenge on her cheating husband. It is rumoured he died from gas inhalation – was it an accident or murder?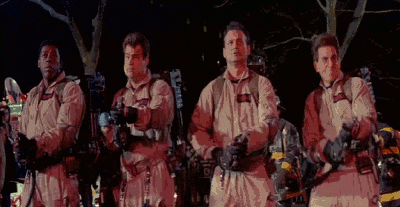 The good news:
At least if you get so scared that you crap your pants when visiting the Adelaide Arcade, there's going to be a selection of retail outlets there to sell you a new pair!
Find out more about the Adelaide Arcade
If you've got a spooky Adelaide Arcade story to share then please get in touch with the team from Unique City Seek.
Shop 'til you drop….dead!
Article written for Unique City Seek. See their site to find more out of the ordinary excitement...
#Adelaidearcadehaunted #theAdelaideArcade #UniqueCitySeek #adelaidecontentwriter